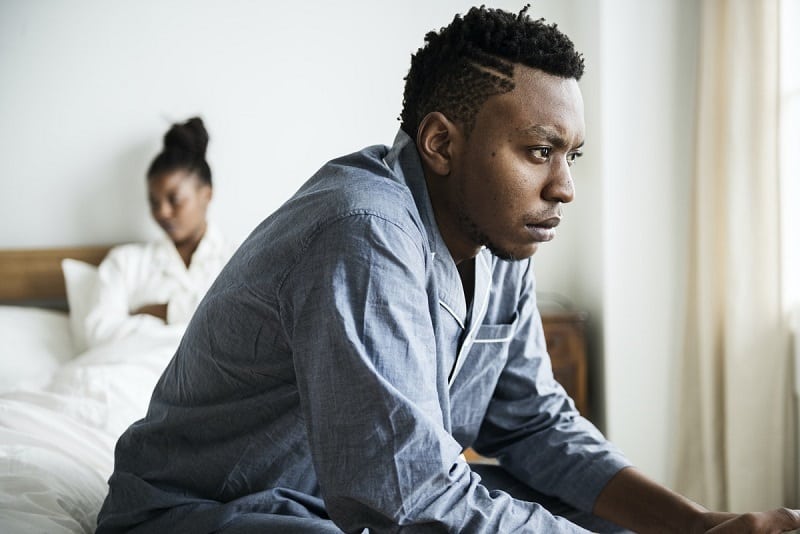 Worried About Her Daughter's VerballyAbusive and Controlling Husband By: Sherry Blake, Ph.D. Q: How do I overcome my dislike for my daughter's husband, andovercome my depression in seeing my daughter fall prey to acontrolling SOB? My daughter always defends his...
read more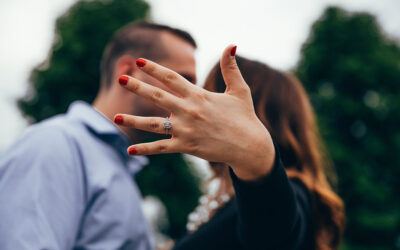 "My Fiancé Gave Me A $4,000 Engagement Ring But It Seems Like He's Holding Out On Marriage. Should I Leave?" BY: DR. SHERRY You've seen celebrity clinical psychologist Dr. Sherry Blake, author of The Single Married Woman: True Stories of Why Women Feel Alone in Their...
Join Dr Sherry's Emotional
Wellness Circle
Personal and Professional Growth, Relationship Tools, Mental Health Tips, and Exclusive Offers. Sign up now to receive a free gift from Dr. Sherry.